Cuban health services are amongst the best in the world. Cuban doctors are usually highly qualified, and the care and treatments are comparable to the ones received in more developed and wealthier countries. Still, some medicine or equipment are not always available or sometimes obsolete.
Cuba operates a special division or hospitals and clinics for paying foreign clients, with English-speaking doctors and better supplies and equipment. The cost for a consultation or treatment is very low compare to private clinics in North-America or Europe.
U$ 50 Single Filling
Plan Well, Plan Ahead
Contact the clinic directly to avoid waiting lists
Havana Dental Clinic Contact only EUR 5.-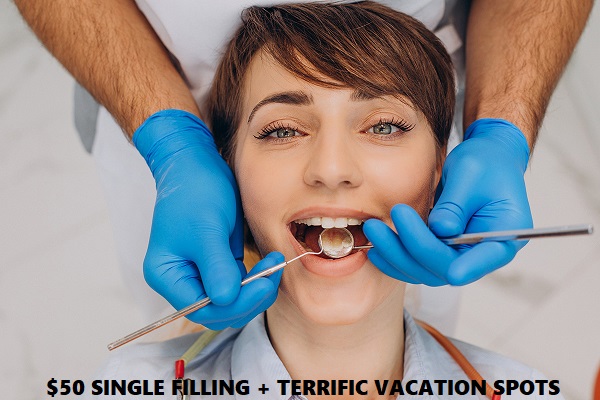 Varadero Dental Clinic Contact only EUR 10.-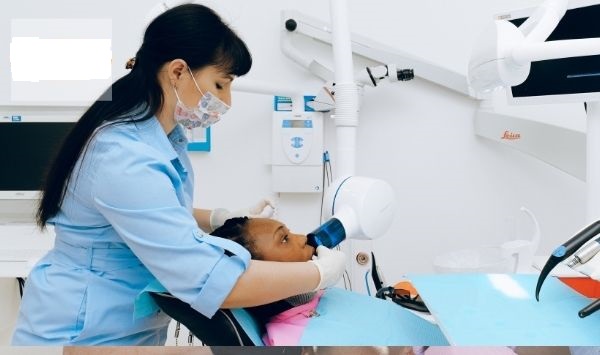 The Payment Gateway is currently undergoing testing regime. We will endeavour to keep any disruptions to our service to a minimum and apologise for any inconvenience this may cause. Please don't hesitate to let us know if there is anything wrong with it.
The most inexpensive and highly effective method to get medical contact in Cuba
Skimp on Costs, not on your Health
Air Deals Zone