Attend a Wedding Without Going Broke
the right online stores to save on nuptials​
Attending a wedding is never cheap. That's even if you aren't the best man or in the bridal party. The average overall cost per person of attending a wedding was $460 in 2021. If you had to travel out of town, it set you back on average $1,300.
When it comes to attending a wedding, you are on the hook for several outlays. The suit is a big one. Guests typically spend about $160 on that alone. Then there are the travel costs. Even if the wedding is local, with gas prices at record highs, that can be a budget buster. If you need a new suit, dress and/or shoes, it can set you back further, particularly with clothing prices up year over year. The good news is, short of saying no, SPAREDOWER gathered all online stores to save on all the trappings associated with celebrating marital bliss.
Trendy Tuxedos and Suits that easily transition across seasons and events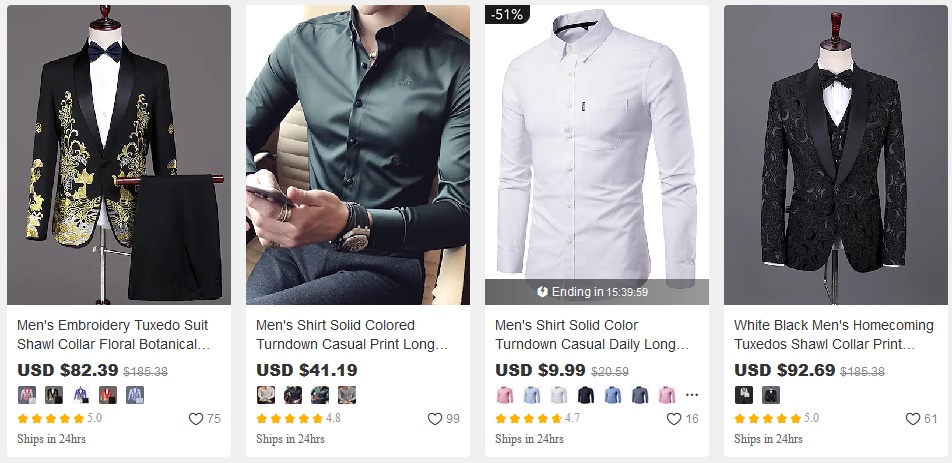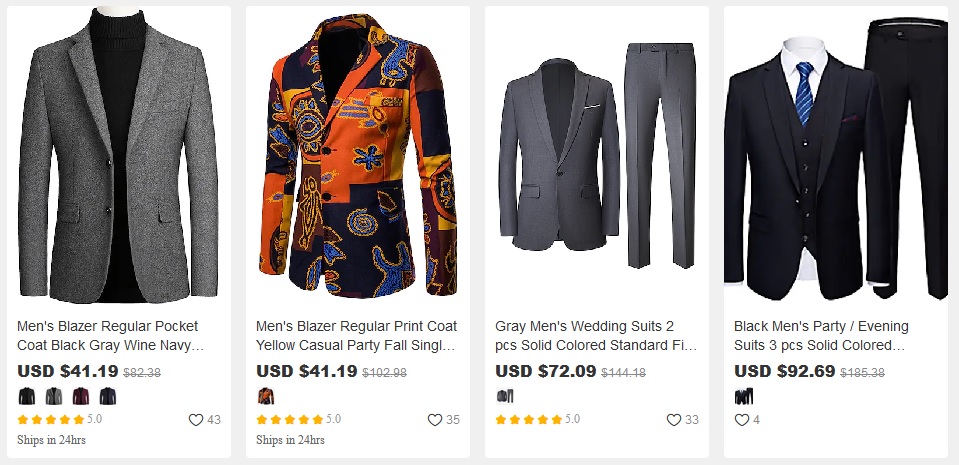 While it's important for guests to pick an outfit within the couple's requested dress code, it's not always feasible to buy something new for every wedding. Start by evaluating what you already own, and consider how you can upcycle it. Accessories like jewelry, shoes and jackets can easily transition clothes across seasons. For example, consider pairing your favorite cocktail suit with strappy sandals and sunglasses for summer or a cozy wrap and closed-toe shoes for winter. If you have nothing in your closet, try to shop the sales, discount websites and secondhand shops. Even borrowing from a friend or family member is acceptable.